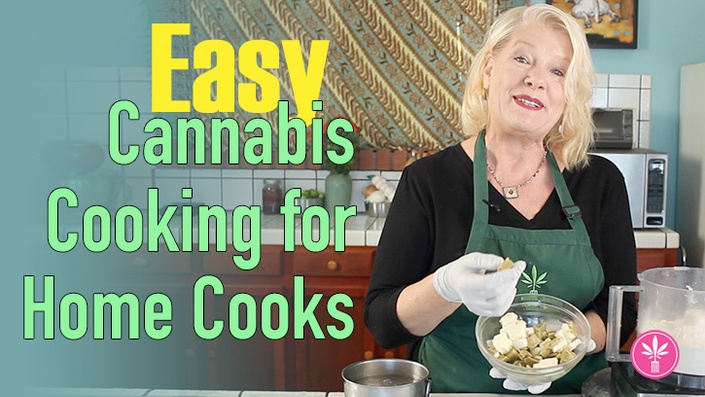 Easy Cannabis Cooking for Home Cooks
Best selling author will turn you (yes, YOU!) into a cannabis chef in your own kitchen.
Watch Promo
Enroll in Course
Your Cannabis Cooking Problems Solved and Questions Answered!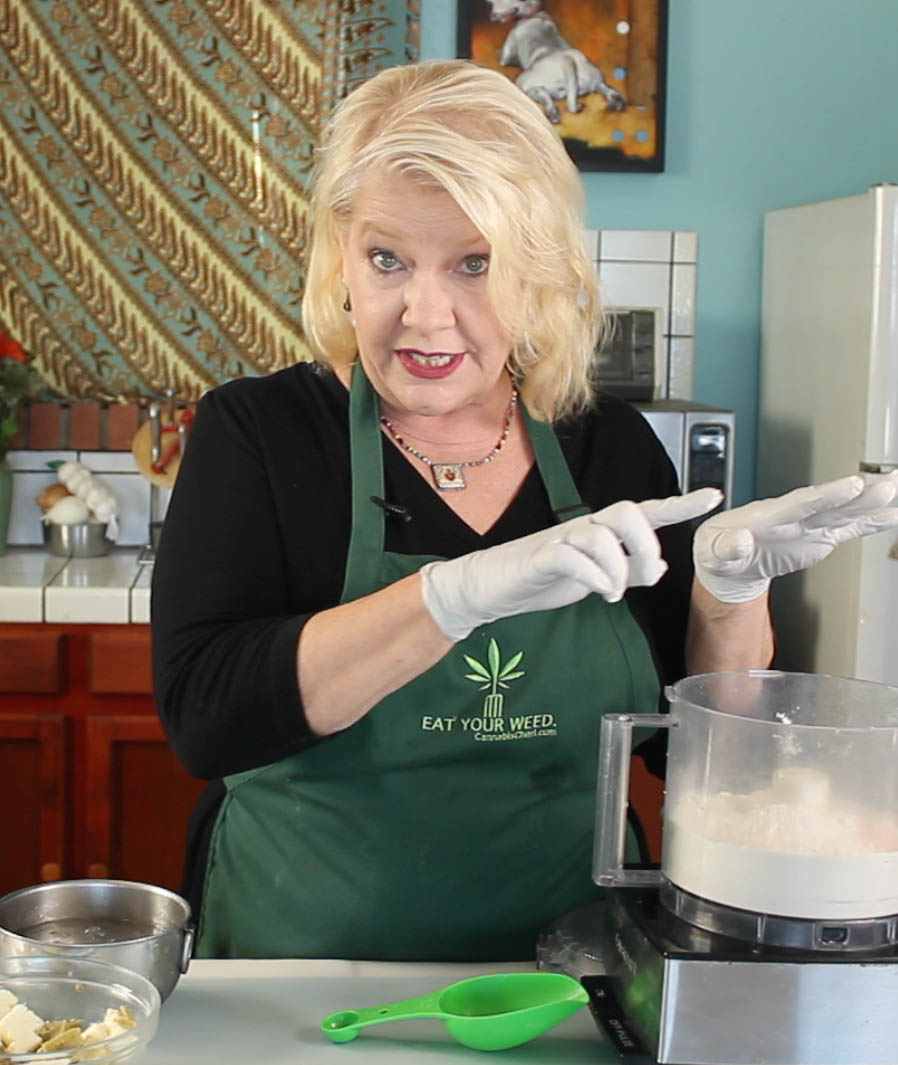 Armed with the lessons my Easy Cannabis Cooking for Home Cooks course, and me as your cannabis cooking coach, you'll be confident each time you make marijuana edibles that they'll not only carry the dosage and effects you need, they'll taste great too!
Hi, I'm Cheri Sicard. Are you confused by all the conflicting information out there about cooking with marijuana to the point you don't know what to believe?
You need not fear of "doing it wrong," or wasting cannabis by making edibles that fail to deliver what you need. Because in this course I will teach you how to properly infuse butters, oils, honeys, syrups and host of other ingredients so you can make all the foods you enjoy into great tasting edibles.
Sadly, too many people write off edible cannabis, arguably the healthiest way to consume marijuana, as not working for them. But the truth is, most of these people would benefit and enjoy edibles, IF they consumed the right edibles for their individual needs.

That's where the beauty and value of making your own edibles comes in!

I had gotten so much bad information from the internet, and I had wasted so much weed in trying to learn, I was ready to completely give up on cannabis cooking. Then I found your course and everything changed! Now I get the results I need every time. Thank you!
Kristina Gandy, Medical Marijuana Patient
New and Improved for 2019!
The team at Cannademy and I just completed our second major upgrade since launching the Easy Cannabis Cooking for Home Cooks course about two years ago.
Why did I add new classes to an already successful online course?
Because the world of cannabis and cannabis edibles is not static, and I want you to be up to date. At least about topics that can practically help you in your home kitchen.

I also realized from the number of emails and questions I was getting surrounding certain topics, that it was time to cover these subjects in more detail. So the new classes are based upon topics that my existing students have been asking about and either needed help with in the past, or were interested in adding to their existing cannabis cooking repertoires.
So, in addition to the already comprehensive online cannabis cooking course that has been turning thousands of home cooks into successful cannabis cooks, here are just a few of the new topics and classes that are now part of this comprehensive consumer cannabis cooking course:
How to improve your edibles' flavor
How to make glycerin tinctures
How to make CBD edibles
How decarboxylation affects dosing
How to make edibles with isolates, distillates, FECO, and RSO
How to use terpenes to enhance both the medicinal benefits and the flavor of edibles
Of course in addition to these new classes, the course also covers all the basics of cannabis cooking from the harvested plant to the finished dish on your plate. See the full curriculum below.
Curriculum
Easy Cannabis Cooking For Home Cooks
Module 1: Understanding Edible Marijuana
The benefits you gain by making your own edibles
What you can expect from using edibles
Unlocking the magic of cannabinoids and terpenes
Module 2: Types of Marijuana For Cooking
The parts of the plant you can cook with and how to use them
Frugal tips for using every part of the plant
Understanding indicas, sativas, and hybrids and other strain considerations when cooking with cannabis
The importance of terpenes in cannabis

Module 3: How Temperature Affects Cannabis Cooking
Understanding the maximum and minimum temperature parameters essential to quality THC and/or CBD edibles
Decarboxylation: why your edibles need it and how to do it
Module 4: Dosing for Homemade Marijuana Edibles
Easy ways for you to master the trickiest part of cannabis cooking: dosing
How to determine your personal ideal cannabis edibles dose
How to determine a reasonable amount marijuana to use for your needs
How to accurately estimate THC dosages even when using cannabis that has not been lab tested
How to use my dosage calculator tool to calculate the per-serving dosage of THC or CBD in any recipe you make
How to calculate edibles dosages when cooking with cannabis concentrates like kief, hash, oils, FECO, etc.
How improper decarboxylation affects potency, and what to do about it
What to do if you or someone you know eats too much marijuana
UPDATED! Module 5: Let's Cook With Marijuana
Five foolproof methods for making marijuana infusions, in both large and small batches, without special gadgets or butter making machines
How to infuse butter, coconut, olive and other oil, milk, cream, honey, syrup, and sugar with cannabis
How to cook directly with flowers without making infusions
Easy to make alcohol and glycerin tinctures.
Easy mess-free ways to drain and strain infusions.
Understanding the role of lecithin in cannabis cooking.
Module 6: Adapting Your Own Recipes For Cannabis Cooking
How to turn your personal favorite recipes into cannabis recipes.
How to get the dose you need in adapted recipes.
NEW! Module 7: How to Make Great Tasting Edibles
Practical ways to improve the flavor of your homemade edibles.
Using terpenes for gourmet edible experiences along with maximum medical benefits.
NEW! Module 8: Cooking with Cannabis Concentrates
Making sense of the confusing language of cannabis concentrates
How to cook with kief, hash, hash oils, isolates, distillates, FECO, and RSO
The quick and easy way to make kief
NEW! Module 9: Cooking with CBD
What to expect from edible CBD
How to recognize quality CBD products
Effective CBD dosing
How temperature and decarboxylation affects CBD cooking
How to cook with CBD flowers, oils, tinctures, isolates, and distillates
Module 10: Opening a Cannabusiness
Practical considerations for anyone wanting to open a culinary cannabis business.
PLUS
4 BONUS cannabis recipe e-Books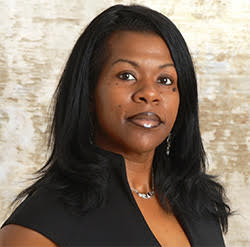 I took the course last night and OMG!!!! What a valuable resource!!!! I'm so impressed with the content and ease of use. That dosing video opened up a new pore in my brain that unlocked the missing piece I was looking for. I cannot wait to take more courses.
Dr. Lakisha Jenkins, Kiona Foundation, Kiona's Farm'acy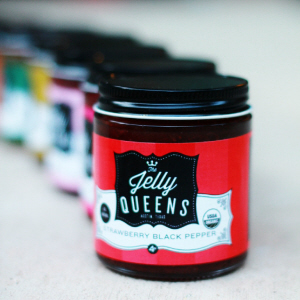 Cheri, I just want to thank and honor you for all you do and your knowledge. I am so enjoying learning from your videos and website and as weird as it may sound - you are a very comforting teacher. I feel very secure in a space where there seems to be so much misinformation.
Donna Collins, The Jelly Queens/Jelly Shamans
This Course Saves You Time and Money
If you have an ordinary kitchen and basic cooking skills, you already have everything you need to become a successful cannabis cook…except possibly the knowledge. Until now.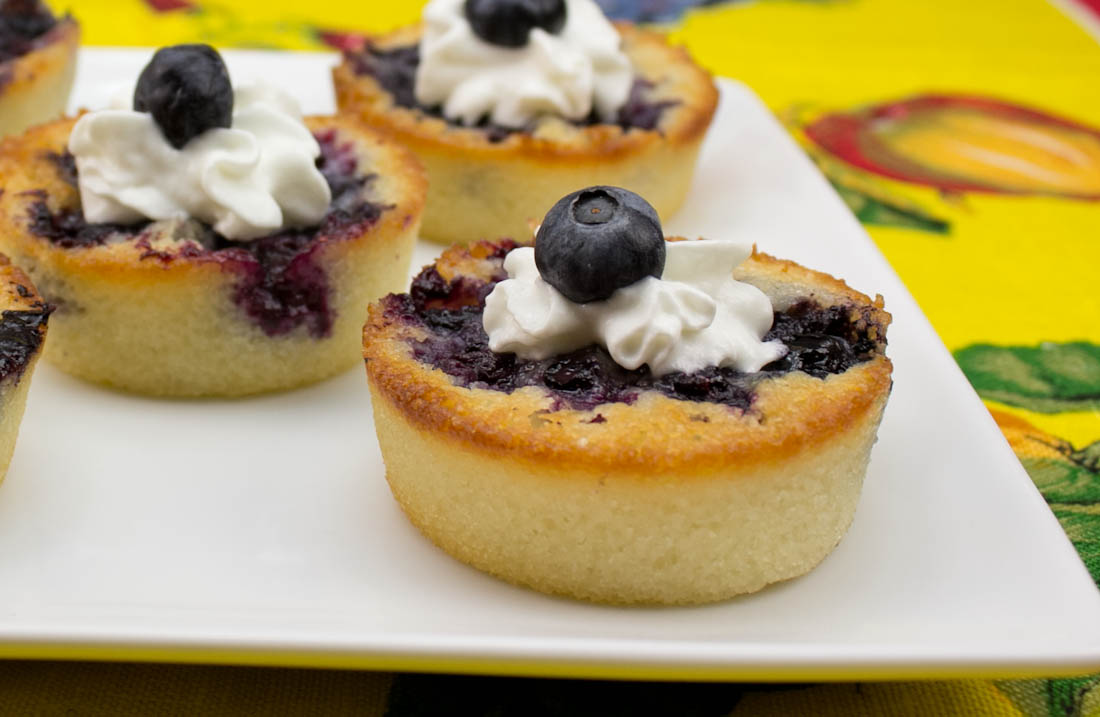 Sure you could spend a lot of time scouring the internet for information, and you could waste a lot of cannabis in the process of trying to separate the true cannabis chefs from the charlatans. And you can spend a lot of money on special gadgets that do an inferior job of making marijuana extractions and infusions.
Or you could take this course and start making great edibles today.
The Easy Cannabis Cooking for Home Cooks course breaks down the complicated subject of cannabis cooking into short easy-to follow lessons that you can watch anytime, from anywhere you have an internet connection.
You also get author Cheri Sicard, one of the world's foremost cannabis cooking authorities and the woman The Daily Beast called "the Martha Stewart of Weed," as your personal cannabis cooking coach.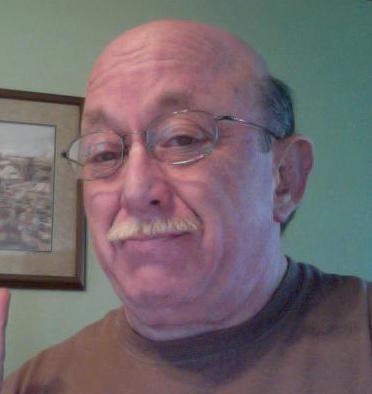 Cheri's information on dosing should be mandatory for anyone making their own edibles.
John Grace, medical marijuana patient
What Can You Expect from the Easy Cannabis Cooking for Home Cooks Online Course?

You can expect to always be confident when making cannabis edibles. Because after taking this course you'll know how to medicate most any recipe you choose and have it come out tasting great. You'll get foolproof methods for making cannabis butter, oil, milk, cream, honey, syrup, sugar, and tincture. Best of all, you'll master the trickiest part of cannabis cooking: proper dosing.
You can expect to learn the secrets of cannabis cooking, including insider tips and tricks, from one of the world's foremost cannabis cooking experts.
Cheri Sicard's comprehensive online cannabis cooking course focuses exclusively on the needs of the home cook. The 2-plus hours of instructions are broken down into short, easy to digest lessons, most under 5 minutes long. You can access the course in the way that you learn best. Watch the lessons in order, or skip around to the parts you need when you need them.
You'll also get digital notes, resources, and some awesome cannabis cookbook bonuses too (see below).
If you have questions or concerns, Cheri is always here to help with advice and troubleshooting. It's like having a friend, who also happens to be a marijuana expert, you can email for advice anytime you need it.
Here's just some of what you will learn:
The best parts of the plant to cook with and where to find deals on it.
How to get the dose you want when making homemade edibles.
How to properly decarboxylate your plant material
How to infuse marijuana into butter, olive oil, canola oil, coconut oil, milk, cream, vegan milks, honey, and syrups.
Making marijuana infusions on the stovetop, in a slow cooker, in a double boiler, and in a Mason jar (no special marijuana butter making "gadgets" needed).
The easy way to make cannabis tinctures.
How to make cannabis infused sugar.
How to cook with kief, hash and hash oils.
How to "medicate" most any recipe you choose.
Hundreds of tested cannabis recipes for all occasions.
No more wasted marijuana. No more burnt batches of butter. No more over or under dosed edibles. Ever!
Check out the ENTIRE course curriculum above.
Meet Your Cannabis Cooking Coach: Author and Marijuana Expert Cheri Sicard
Cheri Sicard has been featured in: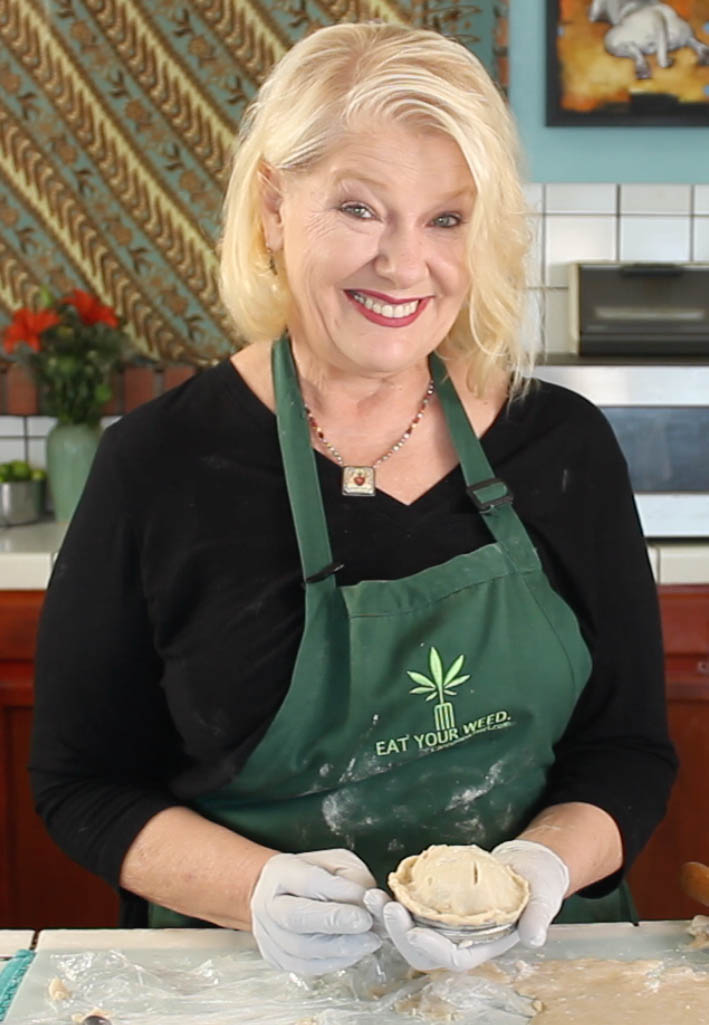 Cheri Sicard has been transforming Southern California medical marijuana patients and home cooks into competent cannabis cooks during her live cooking classes for years. Now you can learn from Cheri no matter where you live, and on your schedule.
A professional food writer long before she became a medical marijuana patient, it was only natural for Cheri to become a cannabis food writer and educator.
Even though she was an experienced cook and food writer, little information about cannabis cooking was in print when Cheri began her journey into edible marijuana. She had to do a lot of experimenting and make a lot of mistakes along the way in order to figure out the easiest and most practical ways to make quality marijuana edibles.
Fast-forward 20 plus years and Cheri is the author of 3 cannabis print books: The Easy Cannabis Cookbook (2018 Rockridge Press), Mary Jane: The Complete Marijuana Handbook for Women (2015, Seal Press) and The Cannabis Gourmet Cookbook (2012, Z-Dog Media). Her cannabis articles and recipes have appeared in countless magazines and newspapers including High Times, Freedom Leaf, Kitchen Toke, Civilized, The Cannafornian, and many, many, more.
Cheri's website www.CannabisCheri.com has evolved into an educational hub for cannabis and cannabis cooking enthusiasts, and Cheri has become the go-to media source for cannabis cooking and lifestyle stories.
When asked what she most enjoys about teaching consumers how to cook with cannabis, Cheri says:
"It's that light bulb moment when they understand the power that making their own edibles gives them to improve their health and well being. Teaching people how to make cannabis edibles that are right for their individual needs can make all the difference in the world between someone who has a negative experience and will never try edibles again, to giving someone a tool that they will value and use for the rest of their life. A tool that can improve the quality of their life and could potentially even save their life. While cooking is always a nurturing activity, when the food can heal like cannabis edibles can, it takes it to a whole new level."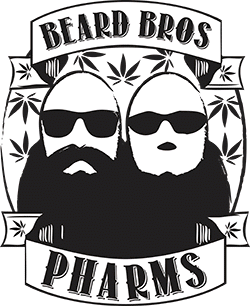 I love Cheri's slow cooker infusion methods – easy to understand and always gets great results, and she is always available to answer questions via social media which is certainly an added bonus.
Bill Levers, Beard Brothers Pharms
Frequently Asked Questions
What happanes after I enroll in the course?
You will get an email with an access link. Click that link and you can immediately start the lessons and access all the videos, the the tested recipes, and the course resources and handouts.
What if I have questions?
That first email you get is not a form letter! It is actually from me. Likewise you will have my email address. If you have a question, just use that email to ask and I will do my best to answer. Go ahead. Try it out. Ask me anything (well OK, most anything and definitely anything about cannabis cooking). Sad as it may seem, this seems to be a BIG difference between me and some of the other cannabis trainings available. My students always seem shocked when they not only actually get an answer directly from me (unless I happen to be traveling in which case it's from my associate), they almost always get it in a day or less (if I happen to be at my computer when the question comes in, almost instantly).
What if I am unhappy with the course?
I would NEVER want you to be unhappy! Likewise, the course comes with a full 30-day money-back guarantee. If you don't like the course, if you don't like edible marijuana, if you don't like me (I so DO hope you like me, but even if you don't), you can ask for your money back. That's right you have nothing to lose and everything to gain.
Do I need any special equipment to cook with cannabis?
Not at all. If you have an ordinary kitchen with ordinary kitchen equipment, you already have everything you need. A slow cooker is nice, but not essential. Cheri is not a big believer in special equipment or unnecessary gadgets. Of course, it is assumed you have access to cannabis.
What if I don't have the time right now to complete the course or even start the course?
It doesn't matter. Once enrolled, you get LIFETIME access to the course, including any future upgrades (and fair warning when we do big upgrades on courses, the price usually goes up, but once enrolled you don't ever have to worry about that). You can access the course anytime it is convenient for you. Watch the lessons as many times you like, as often as you like. And since the course is broken down into short little lessons that are super easy to learn, even people with EXTREMELY busy schedules can work their way through it. You could even watch a lesson a day on your coffee break, should you choose.
Are there individual recipe demonstrations in the course?
Cheri demonstrates how to cook with cannabis, so there are demonstrations of how to make marijuana butter and oil infusions using a number of different methods and techniques, and demonstrations of making kief. Once you have infusions and the basic principles of how to cook with marijuana down, such as proper temperatures, decarboxylation, and proper dosing, the rest is just cooking. So Cheri does not demonstrate individual recipes as it is assumed you already know how to cook. However nearly 200 tasty tested medicated recipes are included with this course.
What if I can't afford the course?
If you like cannabis edibles, the course quickly pays for itself. Not only will you save a bundle over commercially produced edibles, you will get the foods you like in the doses you need. Plus there is an easy 3-payment plan for those who want to stretch it out.
Special FREE Cookbook Bonuses!
That's not all. When you enroll in the course, you will also get lots of tasty, tested marijuana recipes. Not only will you get an autographed copy (the actual book) of Cheri's original Cannabis Gourmet Cookbook,* you'll also get FREE digital downloads of Cannabis Gourmet Cookbook special edition e-books including: The original Cannabis Gourmet Cookbook, The Cannabis Gourmet Quick and Easy Cookbook, The Cannabis Gourmet Wake and Bake Cookbook, and the Cannabis Gourmet Vegan Cookbook. That's a retail value of over $40.00!
(* sorry, due to shipping complications, autographed cookbook offer available for US and Canadian residents only, but EVERYONE gets digital downloads of all the books)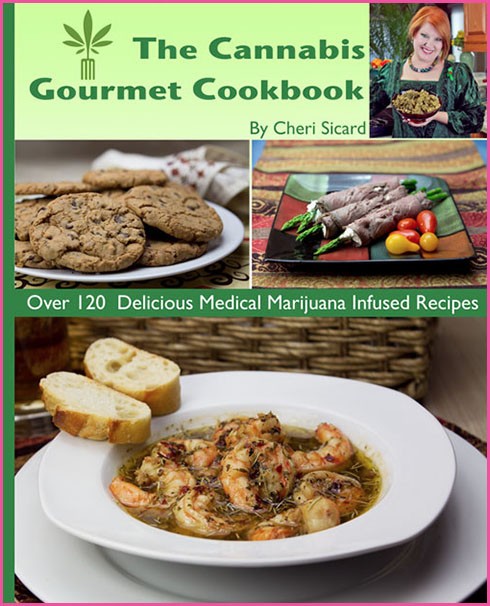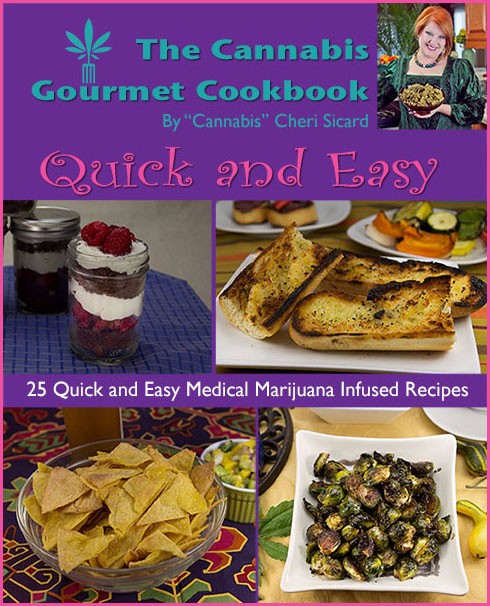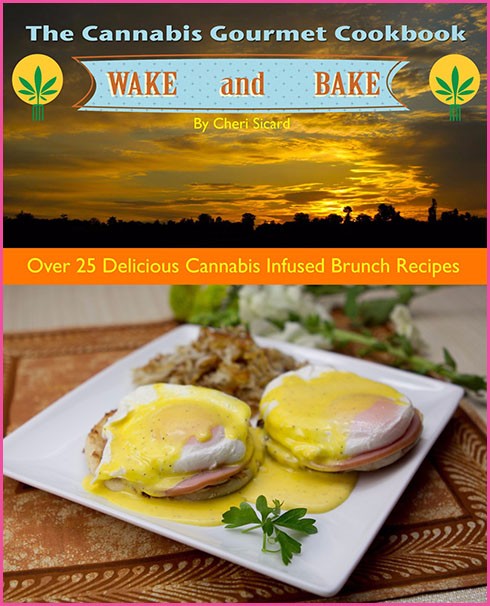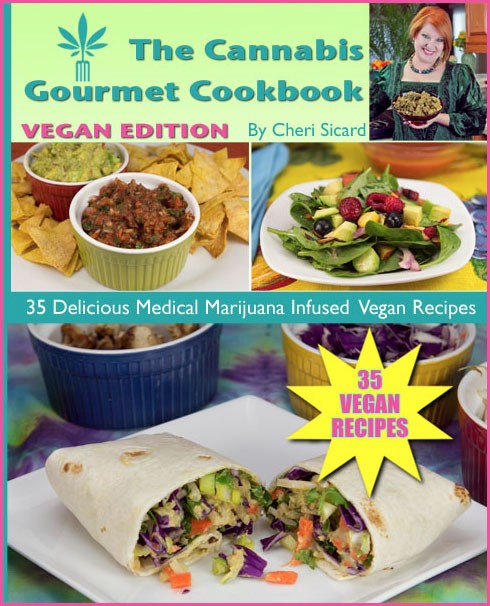 For the price of a single live cooking class, you get lifetime access to the course, the cookbook bonuses, and ongoing cannabis cooking education.

Your Instructor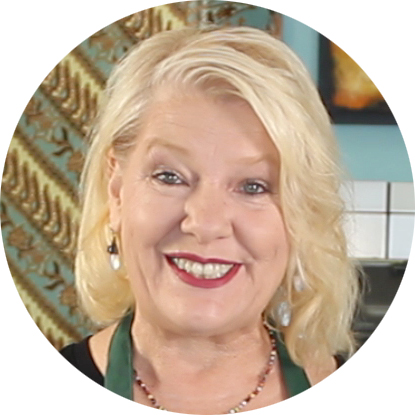 Cheri Sicard was a professional food writer, recipe developer, and cooking instructor long before cannabis entered her life, so it was only natural she started cooking with marijuana after her doctor recommended it for a chronic condition. At the time there was little good information available so she penned The Cannabis Gourmet Cookbook, which took some of her most popular recipes and turned them into tasty medibles consumers can easily make at home. Soon Southern California medical marijuana dispensaries and event producers were calling on her to teach their patients about cooking with cannabis.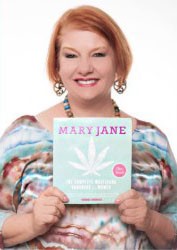 Cheri's second cannabis book, Mary Jane: The Complete Marijuana Handbook for Women, released in 2015, is a great general guide to marijuana and the cannabis lifestyle that has helped scores of women come out of the cannabis closet. Cheri's newest book The Easy Cannabis Cookbook was released to both public and critical acclaim in 2018.
Cheri writes Freedom Leaf Magazine's monthly Medicated Munchies column, and her articles and cannabis recipes can be found in High Times, Kitchen Toke, Civilized, Cannabis Now, Herb, and more. Cheri and her books have been featured in The Huffington Post, the Daily Beast, Time, Bustle, Dame, and a host of other publications. The Daily Beast even dubbed Cheri the "Martha Stewart of Weed."